COUGAR GULCH CONSTRUCTION CONSULTING
Construction Forensics – We are your Expert When Projects Go Wrong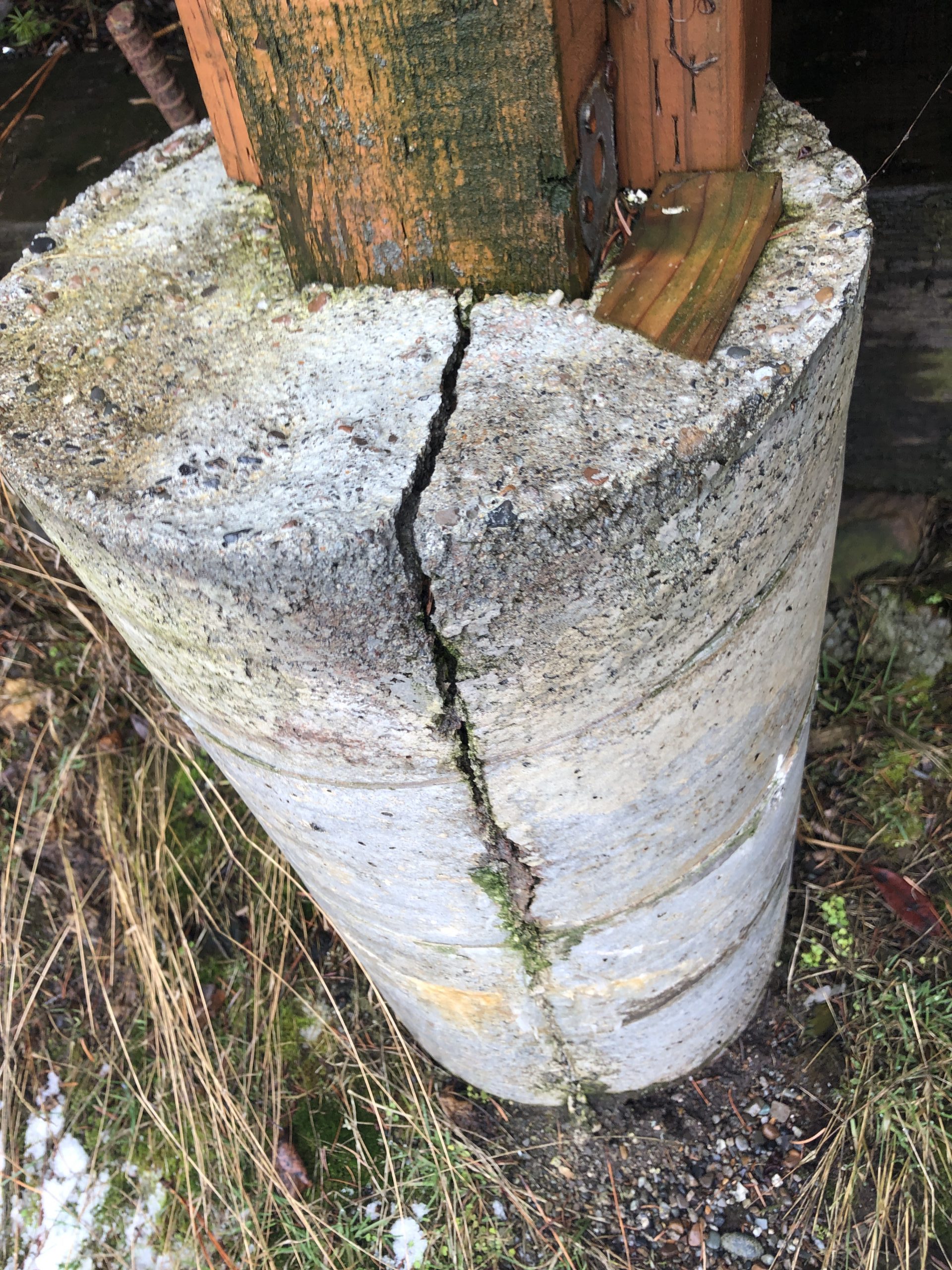 IDAHO & WASHINGTON
We offer consulting in core business practices and as an expert witness in construction related disputes. 
Dean Isaacson has over 40 years general contractor experience and more than 20 years as an expert witness and forensics consultant.
Our professional experience, consulting and expert witness work extends to these areas:
General Contracting and Project Management
Building Codes and Standards
Standard of Care Claims
Construction Defect Claims
Cost of Repair or Reconstruction
Breach of Contract Claims
Consultation and Testifying
Services
What We Can Do For You
Site Safety and Quality Control
Cost Analysis and Estimating
Code Compliance Analysis
Standard of Care and Construction Defect Review
Project Management Review
WE SERVE ALL OF IDAHO AND WASHINGTON
CALL DEAN 208-699-6877
Cougar Gulch Group LLC
RESUME
If you are looking for Dean Isaacson's resume then click this link.
SAFETY MANUAL
If you are looking for the famous Workplace Safety Manual by Cougar Gulch Group LLC then click this link.
COST SPREADSHEET
If you are looking for the always popular Master Format Spreadsheet by Cougar Gulch Group LLC then click this link.
GENERAL CONTRACTOR
If you are looking for a builder or project manager who looks for your interests and stays on budget.
CREDENTIALS:
Member of the International Code Council
Certified Safety Administrator, member NASP
Certified Level I Thermographer (IR imaging)
45+ years General Contracting & Homebuilding
20+ years Forensics & Expert Witness
OUR FORENSIC STRATEGY IS SIMPLE:
We stick with the facts
We simplify the core issues
We help you get to the root
"Todd had the opportunity to speak with some of the jurors and wanted to relay to you some of their comments regarding your testimony. They said they liked you very much, you came across very well, explained things in a great way, believable, and knowledgeable. Thanks again for all your assistance. On behalf of our office and Mr. Rice, all your work was greatly appreciated."
– Kirkpatrick and Startzel [re Lewis v Riverbend], April 2017.
Ed Rice (client/defendant) said, "I can't thank him enough for his help."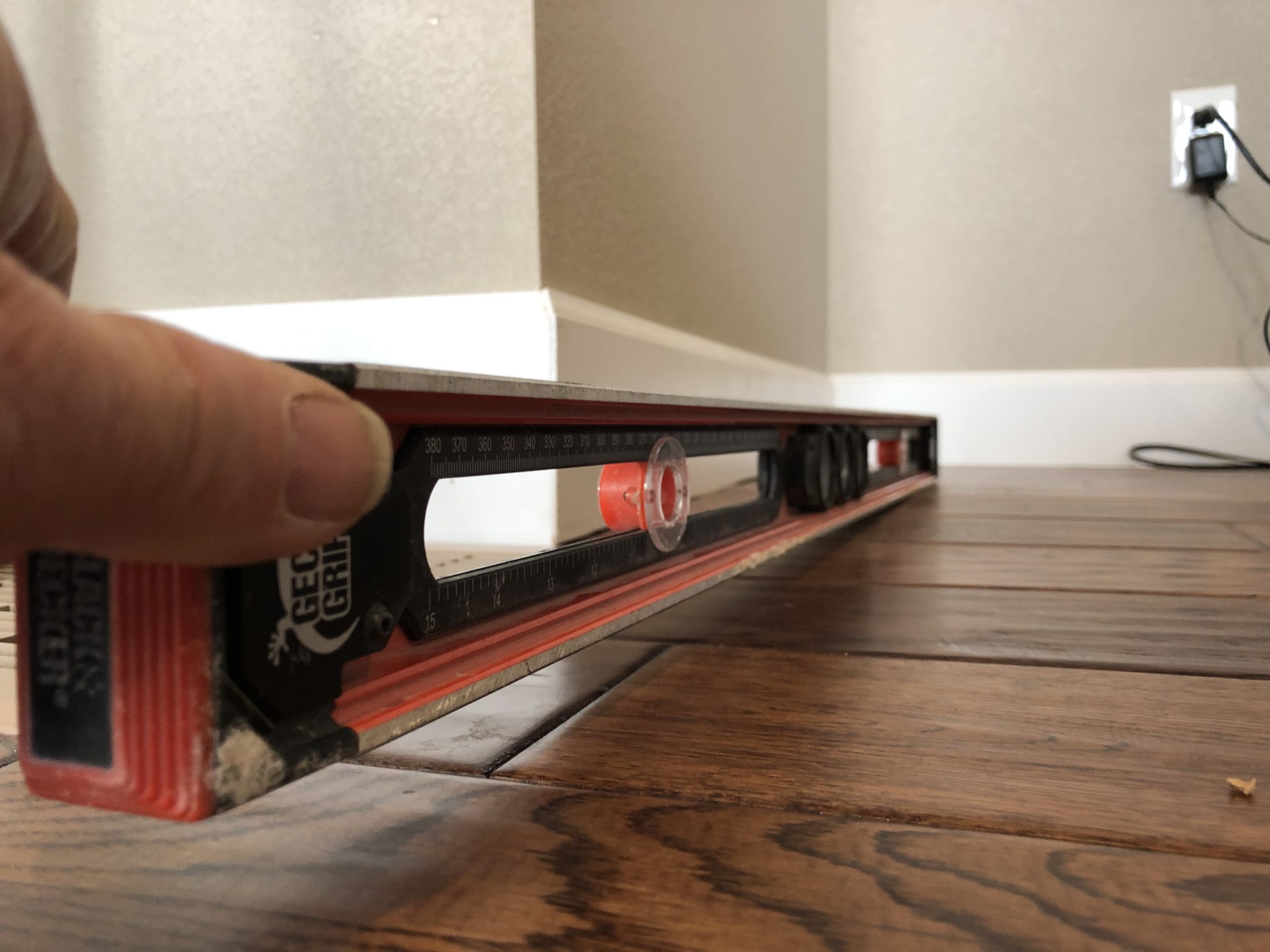 10145 N Aero Dr, Ste 6
hayden, id 83835
208-699-6877
cougargulch101@gmail.com