Gain Web Presence Effectively, Efficiently and Inexpensively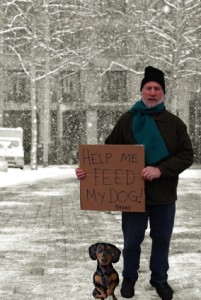 Our specialty is the highest quality minimalist presentation using the WordPress platform. WordPress is more than a blogging platform: it is a powerful CMS (Content Management System) framework. We build quality CMS websites for business on the WordPress/Thematic framework. Quality does not have to be expensive. Cougar Gulch Group, LLC is experienced at building quality websites that perform well.
Here is a short list and links to some of our sites and client sites. Call Dean at 208-699-6877 if we can help you with your website and Internet hosting or if you have any other questions. Thank you for looking and considering Cougar Gulch Group.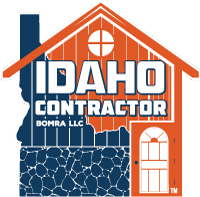 Idaho Contractor is a full service general contractor – for handyman work and full turnkey construction, residential and commercial. Idaho Contractor has a carpentry shop where they prefab specialty products for your home and prefinish cabinets, doors and trim. They also manufacture retail merchandise displays and furniture, as well as repair and refinish.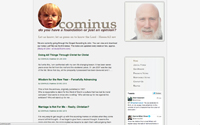 This is cominus.com – Dean's personal website. He talks about his views on life, politics, religion and the Bible. Feel free to visit and comment. There is an archive section of the site for the old cominus and Judicial Forum.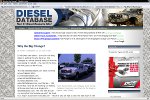 Diesel Database is a growing community where diesel enthusiasts go to find information about mods, products and troubleshooting. This is a WordPress template along with a marketplace for merchants and rotating banner ads
Call Dean today at 208-699-6877 and find out how our web development, eCommerce and other marketing services will benefit you. We build websites beginning at $750. And our hosting is only $50 per year – fully managed and someone to talk to when your site has a problem. Bring your ideas and graphics and let's get started! Bring a friend and we will knock fifty bucks off for each of you.